Professional Oven, Hob and extractor fan cleaning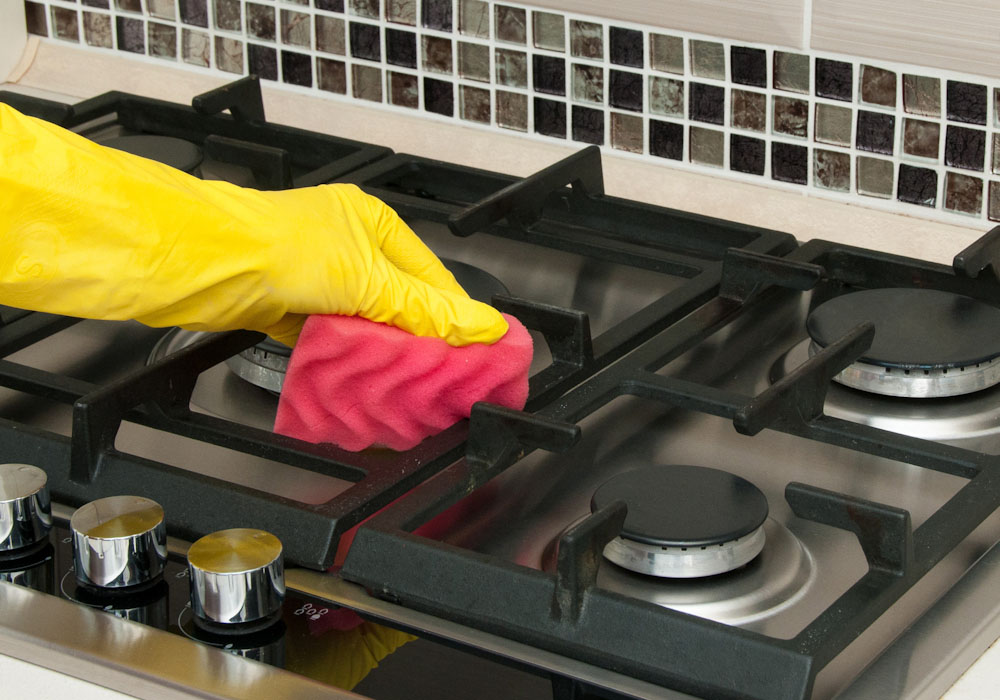 Prices
Get a tenner off if you use us to clean your oven, hob & extractor.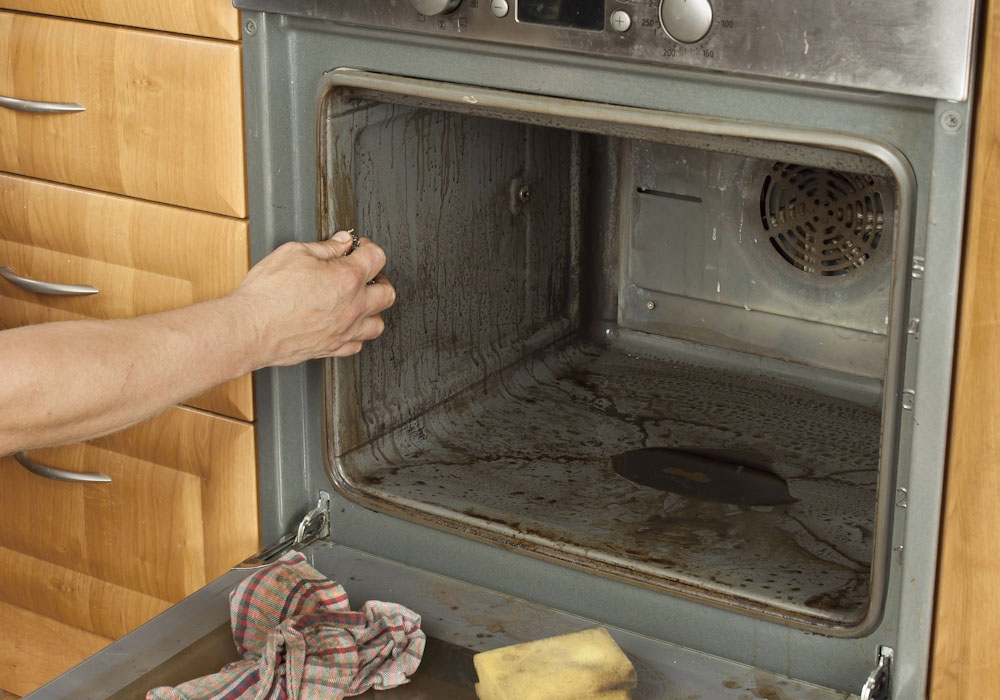 FAQS
Do you have a question about our services? Find out more here.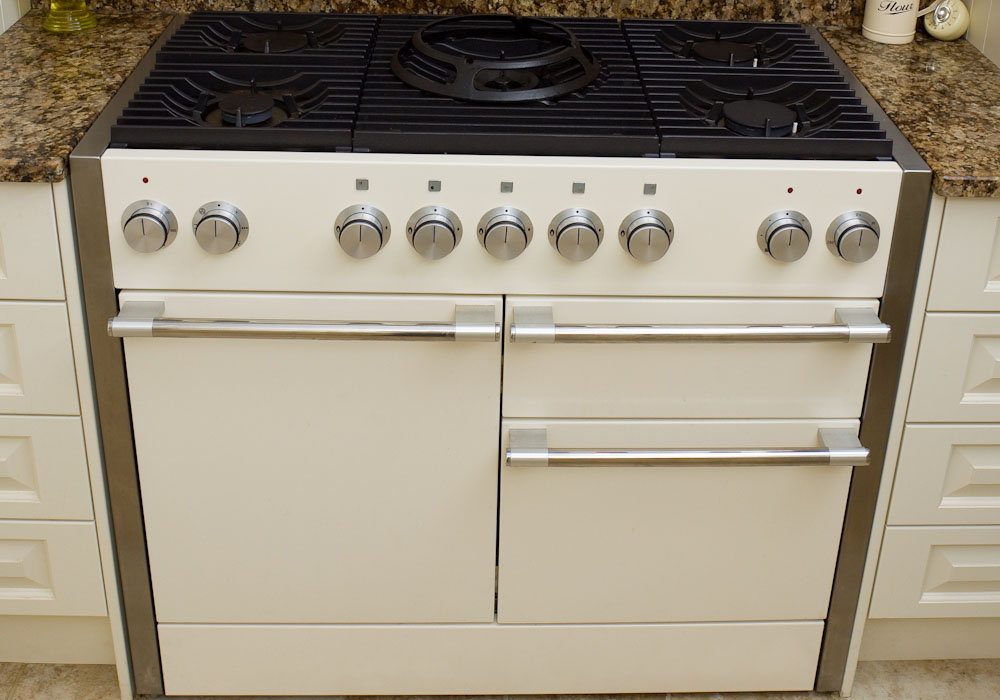 Before & After
Click here to take a look at examples of our cleaning services.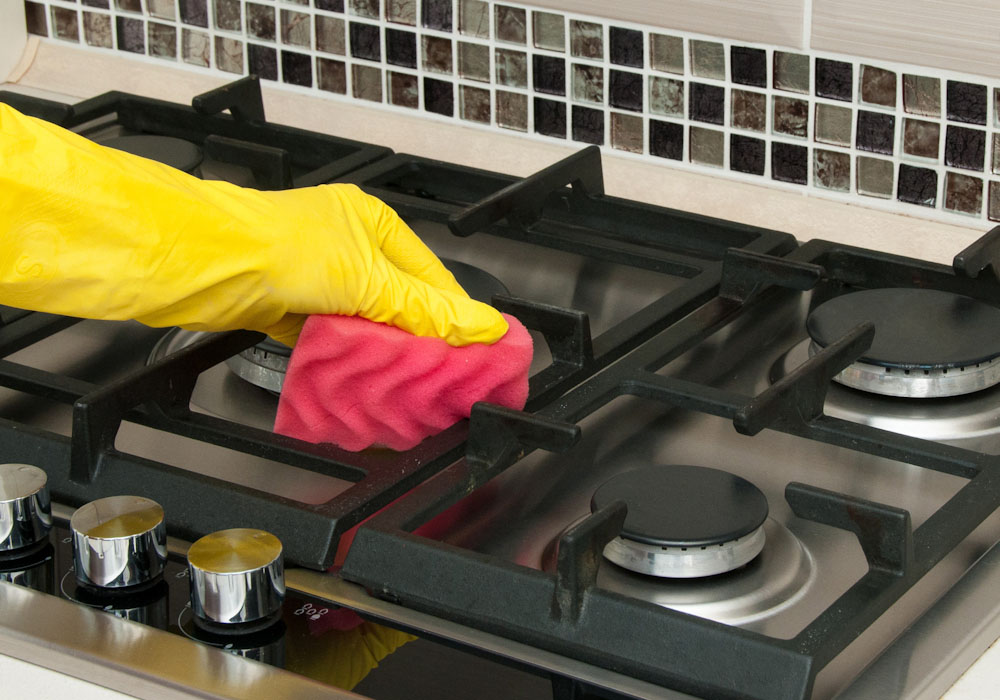 Contact Us
Our offices are manned 9am to 5pm, Monday-Friday, so give us a call today.
Welcome to Grime Reaper Oven Cleaning
No one wants to be seen dead with a dirty oven but do you really need to pay for someone to clean it? No! Of course not – but it is such a dirty job why would you want to do it yourself?
There are many benefits in getting a visit from the Grime Reaper:
We use specialist professional equipment that's not readily available for domestic use but will get better results than regular products so even if your oven is burnt to Hell we can bring it back to life.
No need to choke to death… we leave your home with no nasty smells there's less need for ventilation.
Killing time waiting for your oven to be ready… no chance… it'll be usable as soon as we leave.
You can determine your own time slot with our online booking system… it's dead good… (pardon the puns – we couldn't resist… better stop before you lose the will to live!)
On top of that we carry all necessary insurances and our uniformed staff are CRB checked and carry identification so you are confident you are not letting a stranger into your home.
We pride ourselves on our professionalism! (but not on our jokes!)